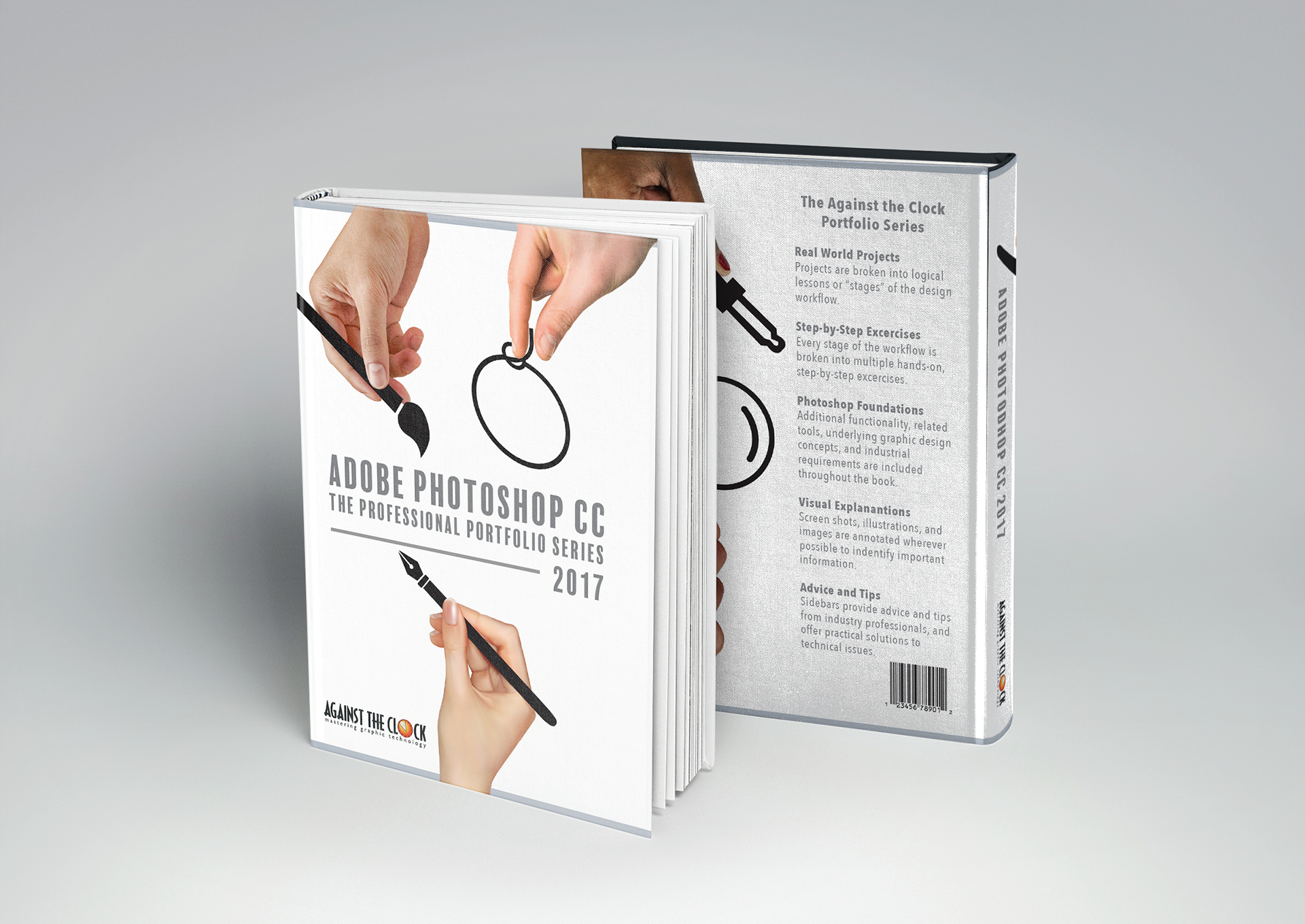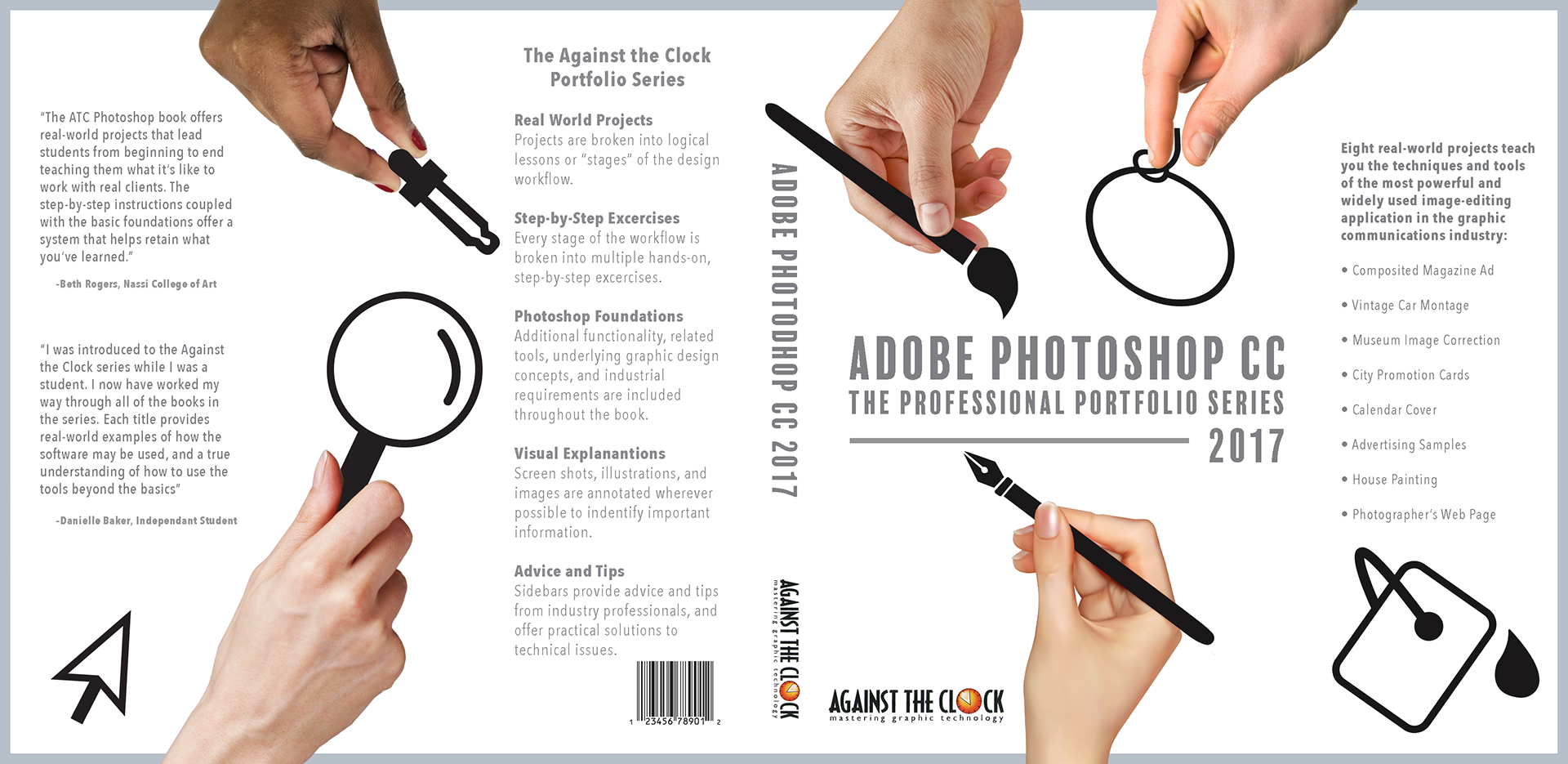 Against The Clock Textbook Redesign

 2016
VIU GD Year 2 - DESIGN TECHNOLOGY 3: PHOTOSHOP
Against the Clock is a textbook series that teaches graphics technology. This volume was the class book for my photoshop class. The assignment was to create a more dynamic and visually exciting cover.
I created the cover using custom photography and iconography with text sourced from the original book.
Rendered using Adobe Illustrator and Photoshop.